THE ORGANISATION


Learn more about New Life Africa International and its structure
New Life Africa International is a non-profit organisation, rehabilitating and educating poor and marginalised children and youth in Nakuru, Kenya.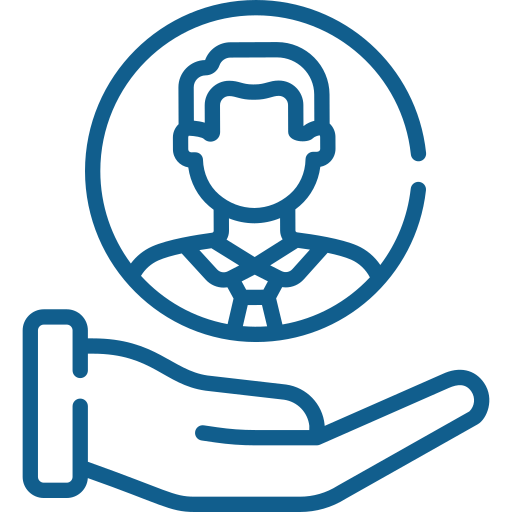 Raising leaders for tomorrow
Meeting the needs of the destitute and orphaned children through a holistic approach to life in social educational and spiritual ministry based on the gospel of Jesus Christ.
Helping children succeed in life
New Life Africa International is a registered non-profit organisation in Kenya and is well established with schooling departments, a Garment Making School and a Children's Home. The various departments are registered with relevant authorities.
In 1996, Susanne and Leif Madsen from Denmark together with Pastor David Ford from Kenya began a programme for street children, which has since grown into a large and comprehensive organisation with many departments caring for vulnerable children and youth.
New Life Africa International is based on Christian values and principles and is associated with the Betania Church Center in Denmark.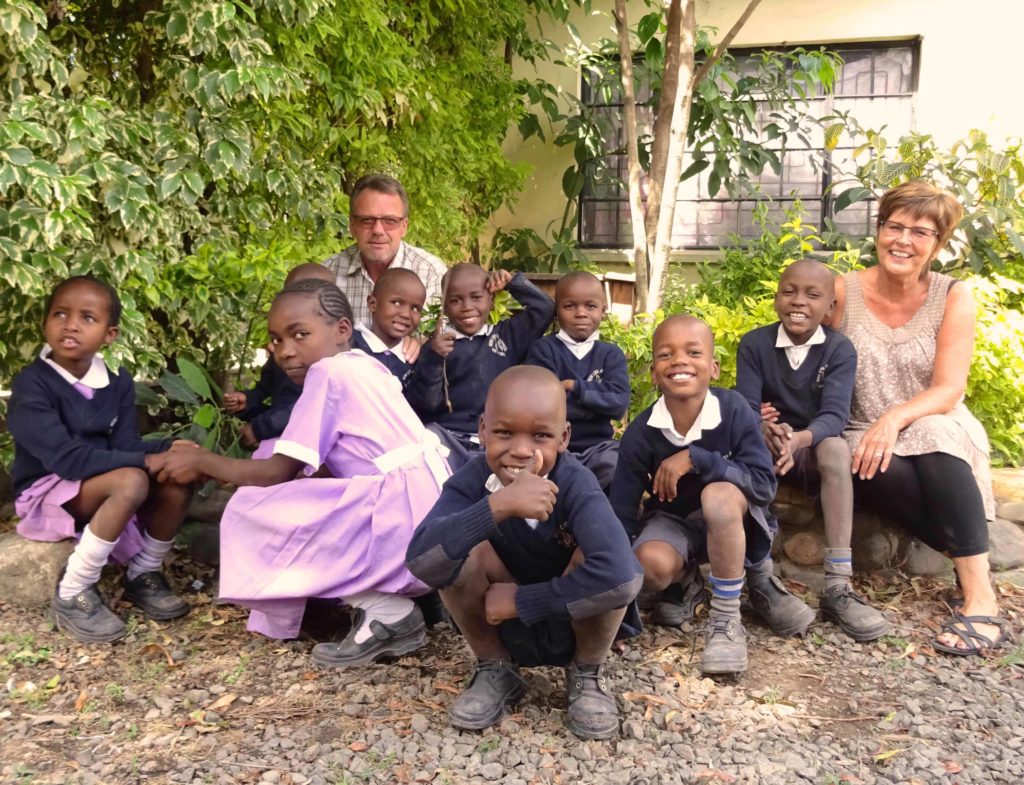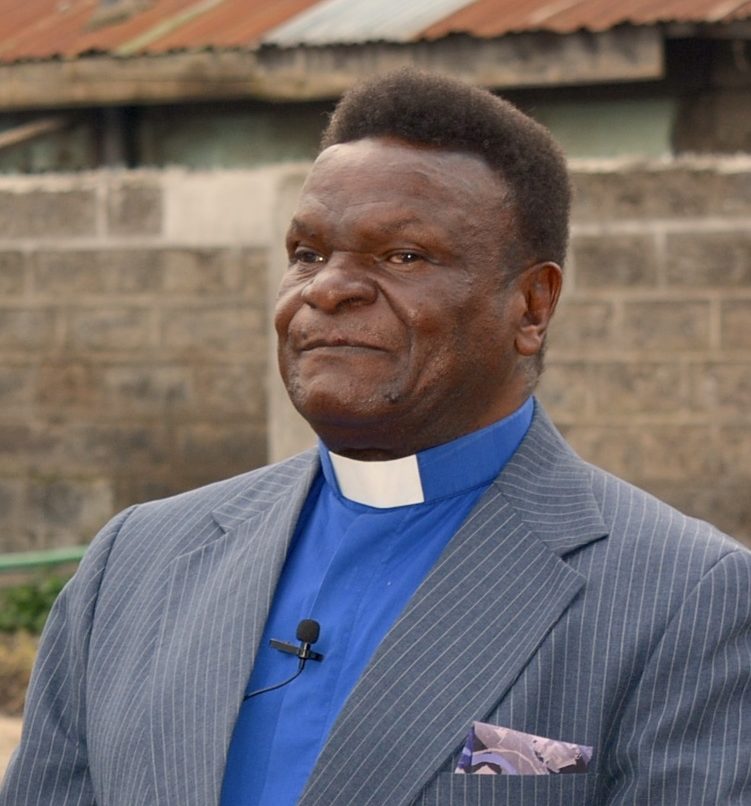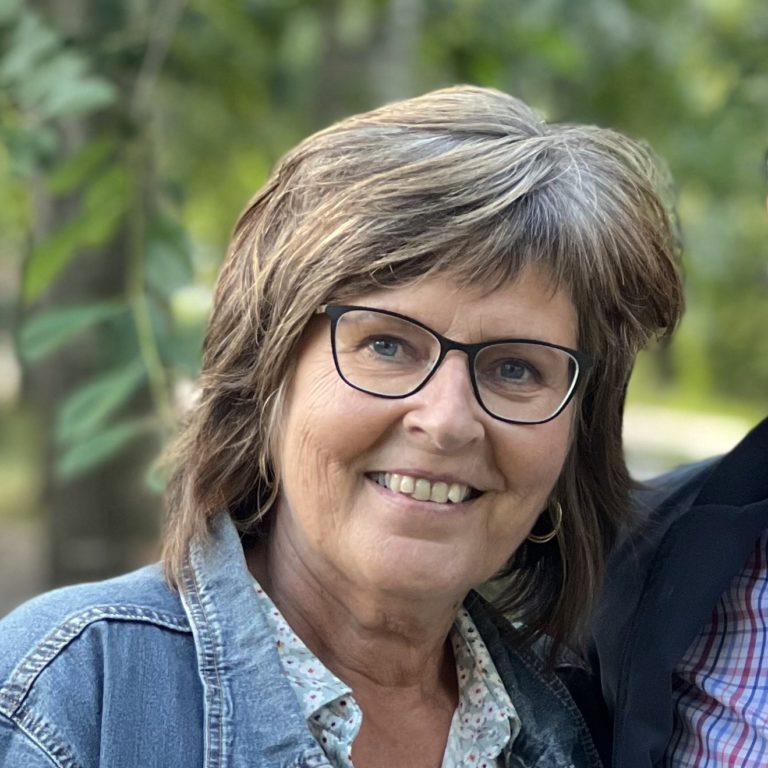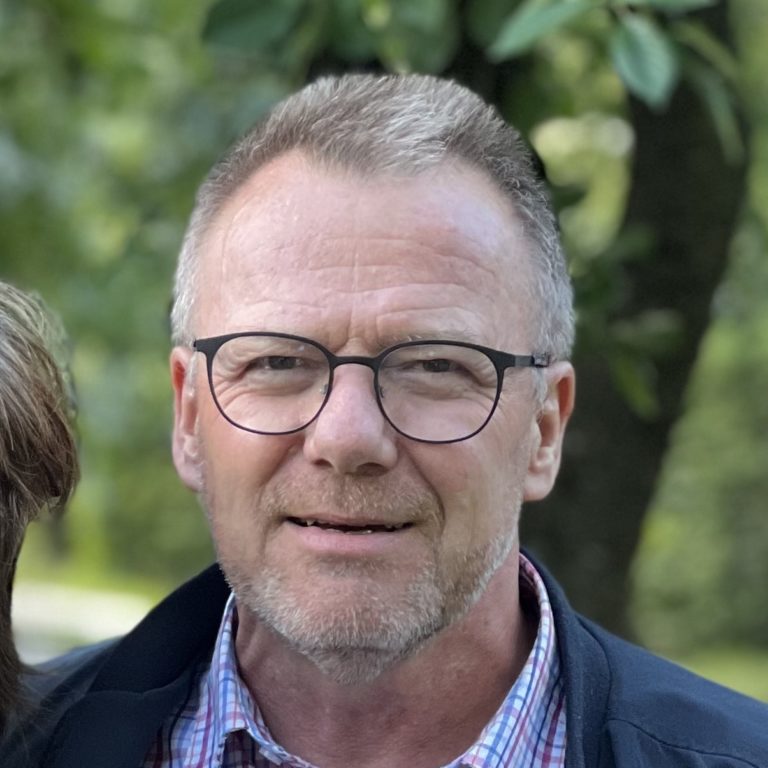 Kennedy K. Kariuki
Manager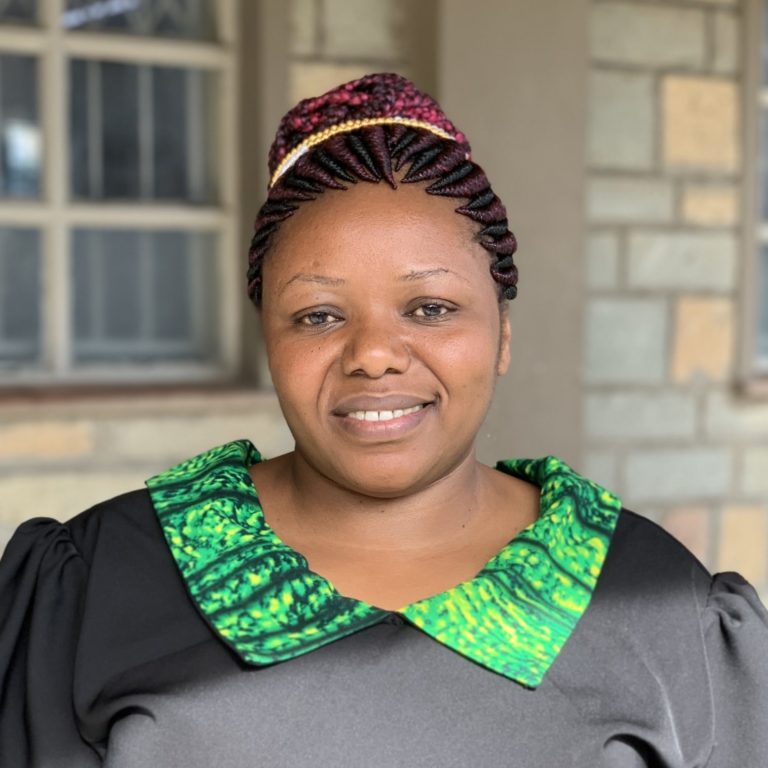 Jane Makena 
Leader of NLAI School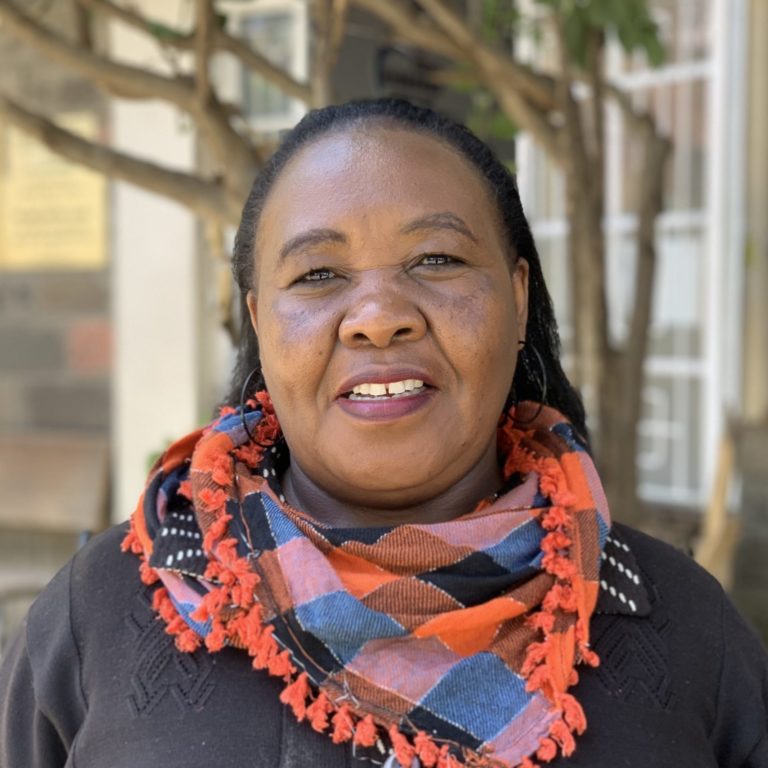 Annah Kiilu
Supervisor for Children's Home and children in external schools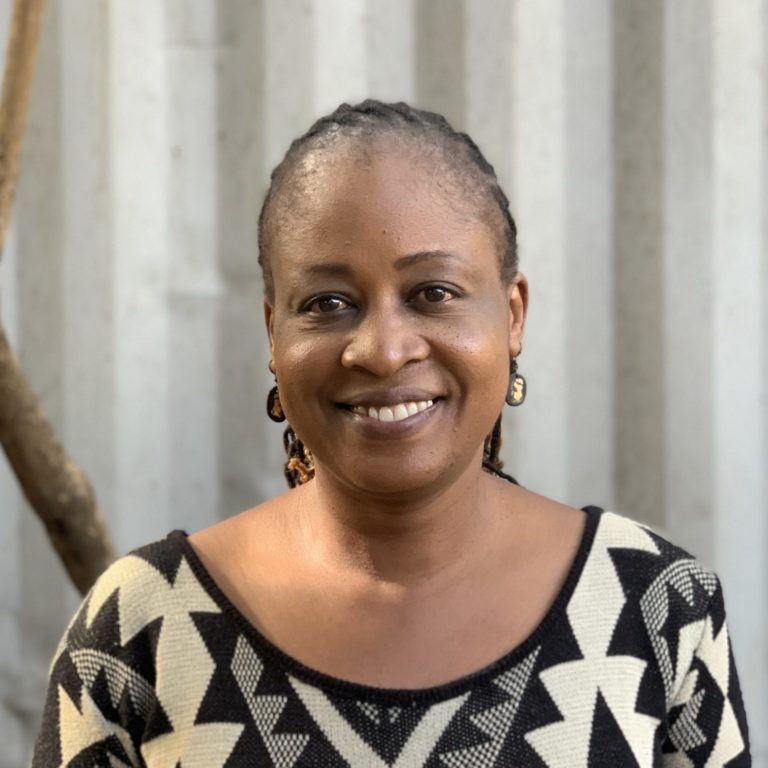 Lynah Mato
Leader of Garment Making School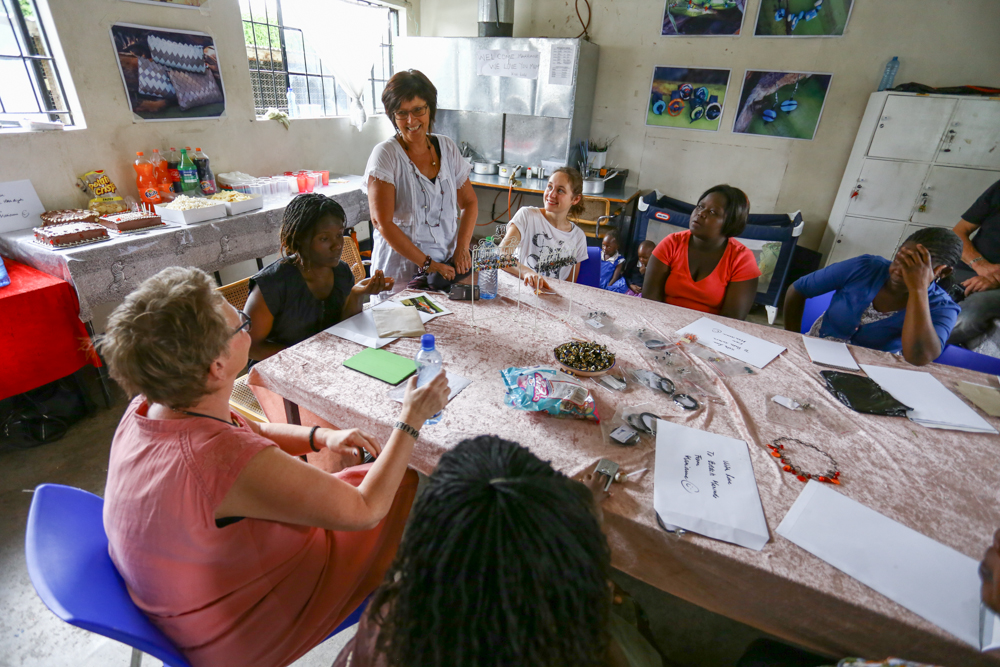 Susanne and Leif Madsen are Directors for New Life Africa International and are responsible for the overall management and fundraising. The daily management in Kenya is led by manager Kennedy K. Kariuki together with leaders for each department – please see above.
A Steering Committee and Departmental Committee meet regularly and keep track of the structure and management of the departments. Every year all employees are offered relevant training for their development and well-being.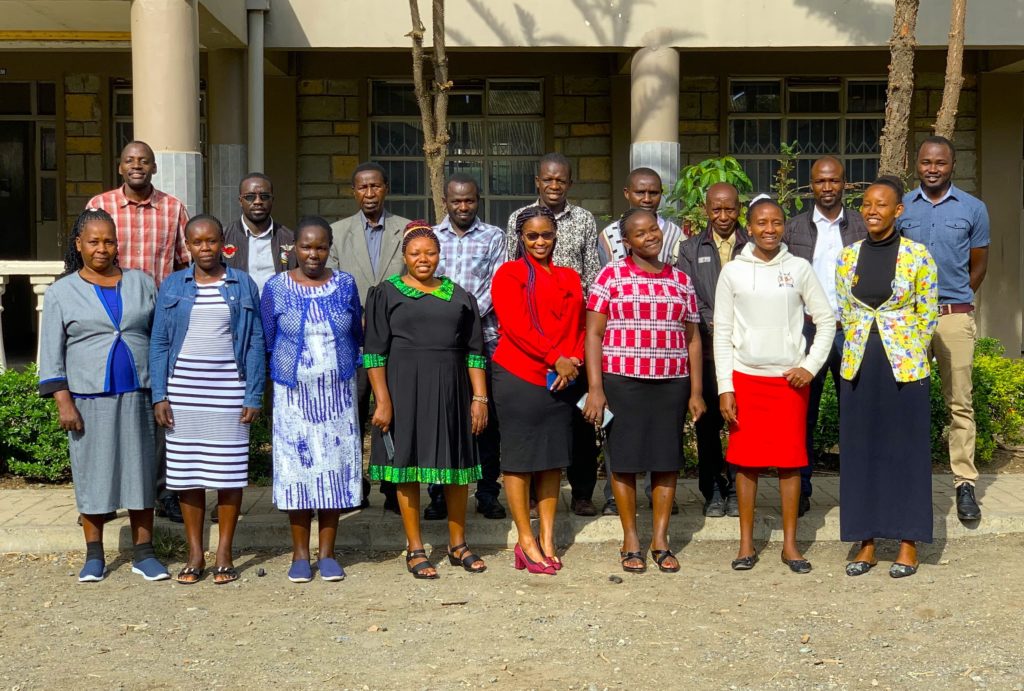 NLAI SCHOOL TEACHERS 2023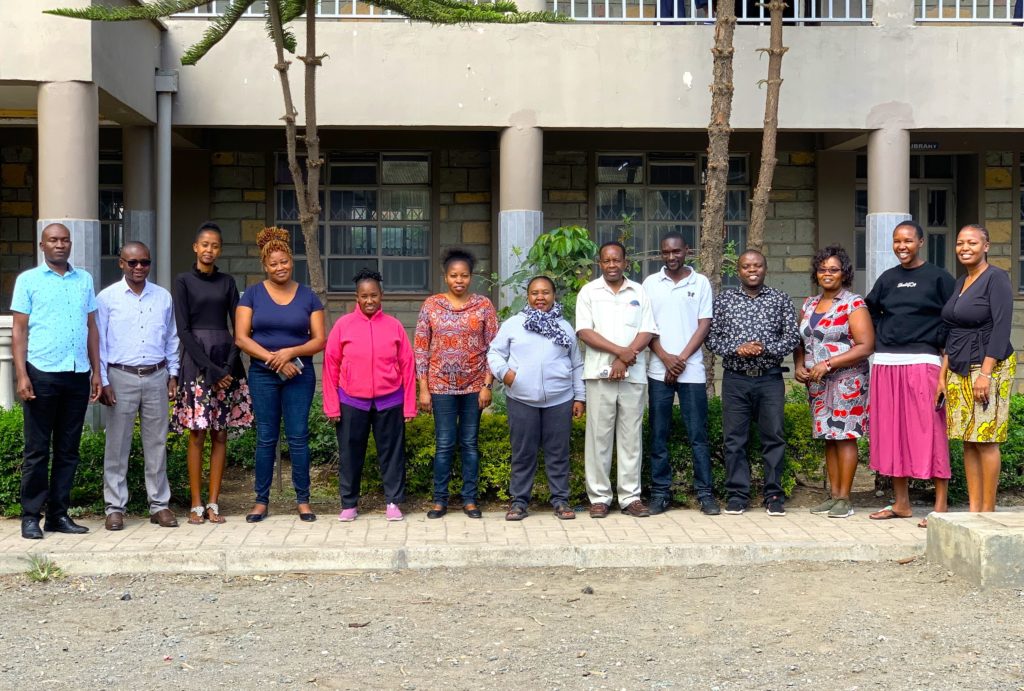 NLAI CHILDREN'S HOME SOCIAL WORKERS 2023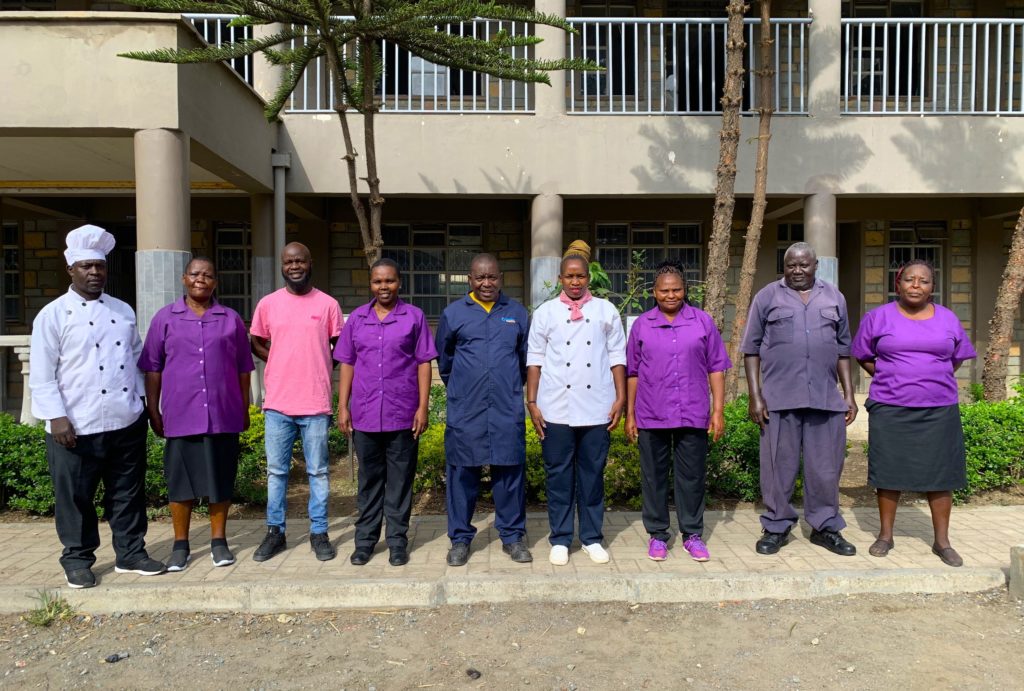 KITCHEN, CLEANING AND MAINTENANCE STAFF 2023
As we are a private non-profit organisation, we do not receive any funding from the Kenyan government. All activities are financed by donations from private donors, companies and foundations. We are also supported by development aid from the government of the Faroe Islands.
Donations are administered by the Danish church, Betania Church Center through the department for Missions Abroad. The daily finances of our Children's Home and schools are audited by an external auditor in Kenya. 
Please contact us at newlifeafricainternational@gmail.com if you have any questions regarding finances.