Our children are eager participants in different sports and scouts activities. It is a great way to have fun and gain exercise and on top of that many of our children have excelled in different competitions both at national and international levels.
NLAI's Rugby Teams have been widely known for their excellent performances both at local, national and international levels. 
The rugby teams train at the local club on weekends. Playing rugby is a sport that begins at a young age. 
The smaller children play for fun and the game is not yet a contact sport but a game of tag, with straps fastened to the uniform. When the children get older they get to attend competitions with other teams.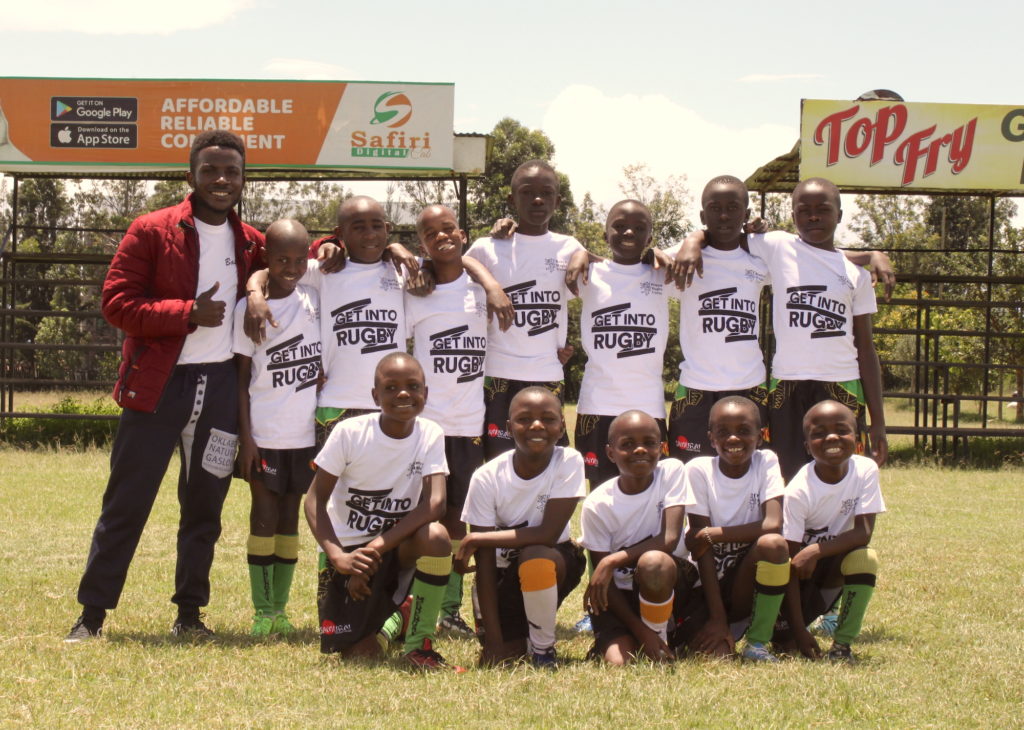 Since 2011 our rugby teams have advanced and won a lot of competitions and trophies. Having excelled at local games, the teams are invited to national games. Winning the national games paves the way for international tournaments. 
Our teams have been to the following international competitions:
Uganda in 2017 and 2019
Rwanda in 2018
UK in 2015 – Standard Chartered Tour Aid Festival of Rugby 
We are proud to have former students who have become professionals and played at the national team and at the 2020 Olympics in Japan. Many of the young children look very much up to these players and aspire to be selected for the sports academies themselves.
We have both boys and girls being scouts and they are role models in the school. As a scout the children learn camping skills, building temporary house structures, and using creativity and imagination in making use of improvised materials. They are trained in general knowledge, in cooking and practising first aid. 
The scouts go to bigger scouts gatherings, where they are tested and rewarded marks for their camp setup and general knowledge. Our boys' scout team is a national champion and has been invited to Tanzania in 2022 for an international scouting event.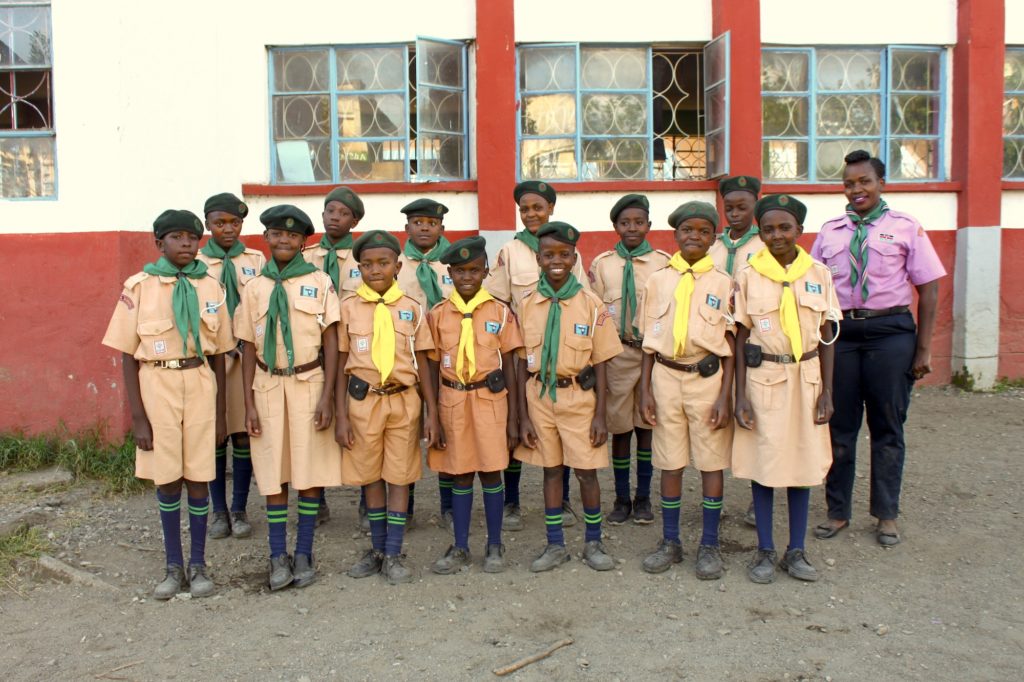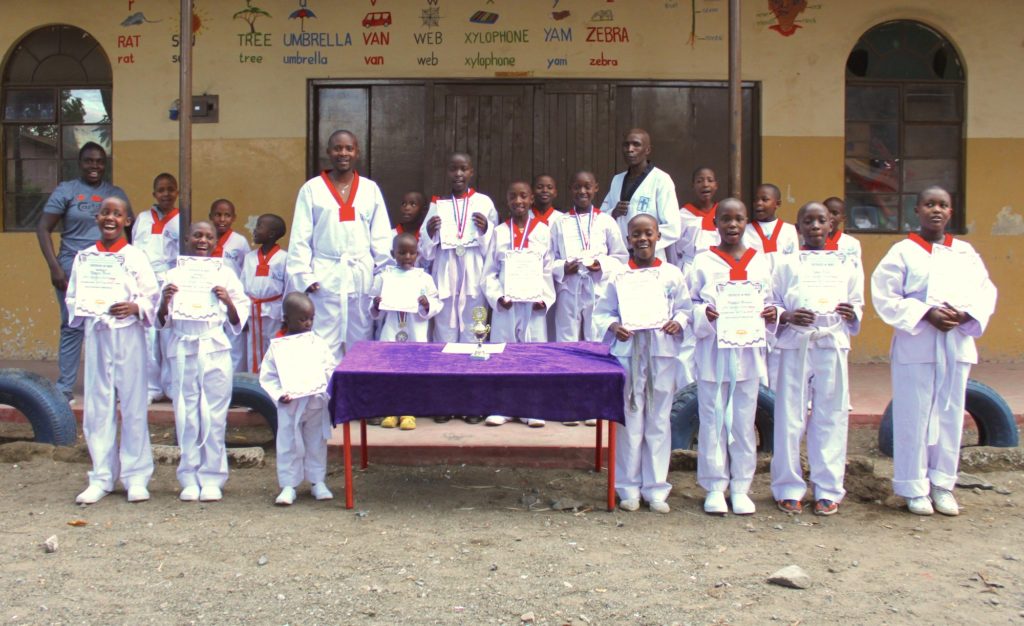 We have a large number of girls from NLAI Girls House who train in Taekwondo. We have a trainer who comes twice a week to train the girls in the afternoon at the compound. The girls absolutely love the training.
The girls get to compete with other local teams from Nakuru and the surrounding area.
Football is mostly played for fun. The children have a love for football and train on Saturdays and Sundays. They play games against other local teams, but this is not competitions but friendly games.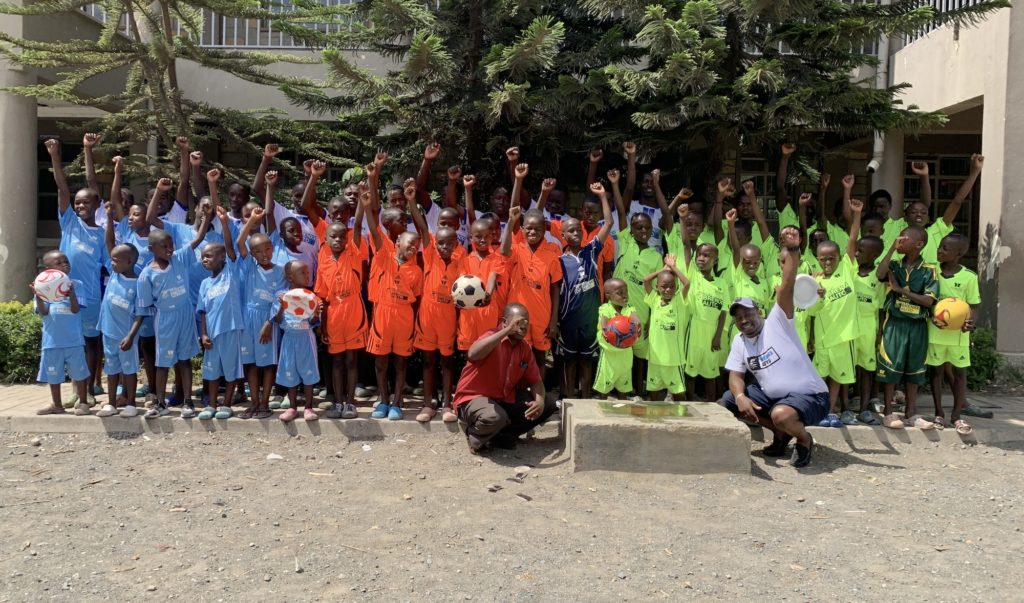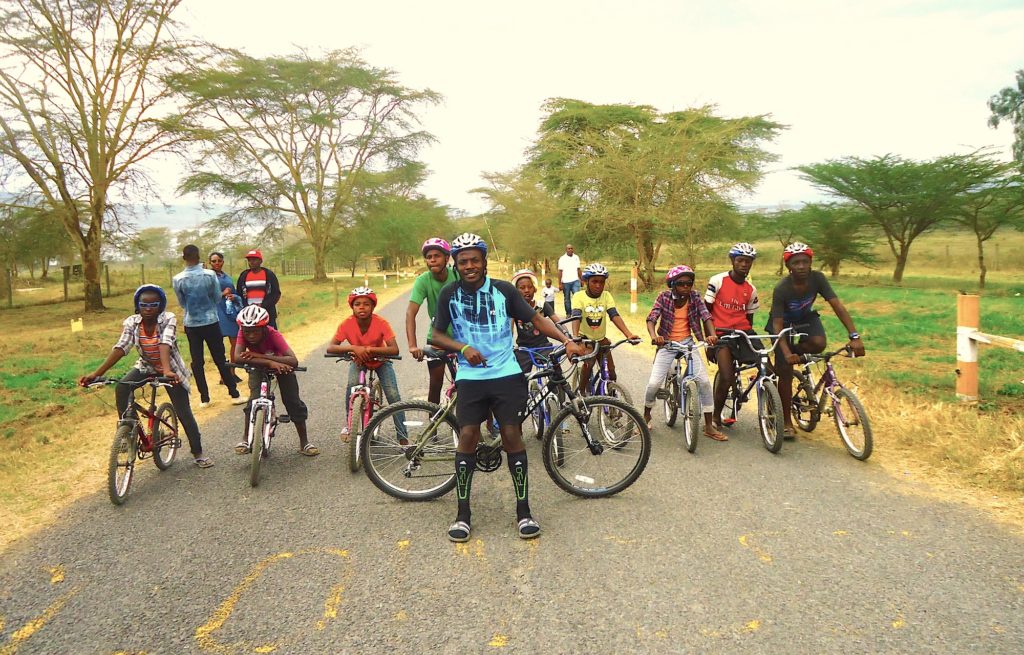 Athletics has become part of the curriculum of the new school system and after having been downsized for some years, it has now been renewed. The children can compete with other schools in athletics.
When the holidays come around, the bikes are taken out and repaired to make them ready for trips around Nakuru. The children and staff go out in groups for exercise and leisure to enjoy the surrounding area.