DONATE TOWARDS OUR WORK 
Sponsor a child or make a one-time donation
Any amount is welcome and will make a difference to the children and young people in our schools and Children's Home.
You can support the work in several ways. 
Thank you for your support.
You can donate directly here for general support or towards our current projects.
If you wish to make a donation via bank transfer, our bank details in Denmark are the following:
Bank name: Vestjysk Bank, Industrivej Syd 13C, 7400 Herning
Accountholder: Betania Kirkecenters Ydremission,
Blaahoj Stationsvej 27, 7330 Brande, Denmark
IBAN : DK7097120741793075
BIC/Swift : VEHODK22
Please mark your payment "NLAI"
BECOME A SPONSOR AND CHANGE A LIFE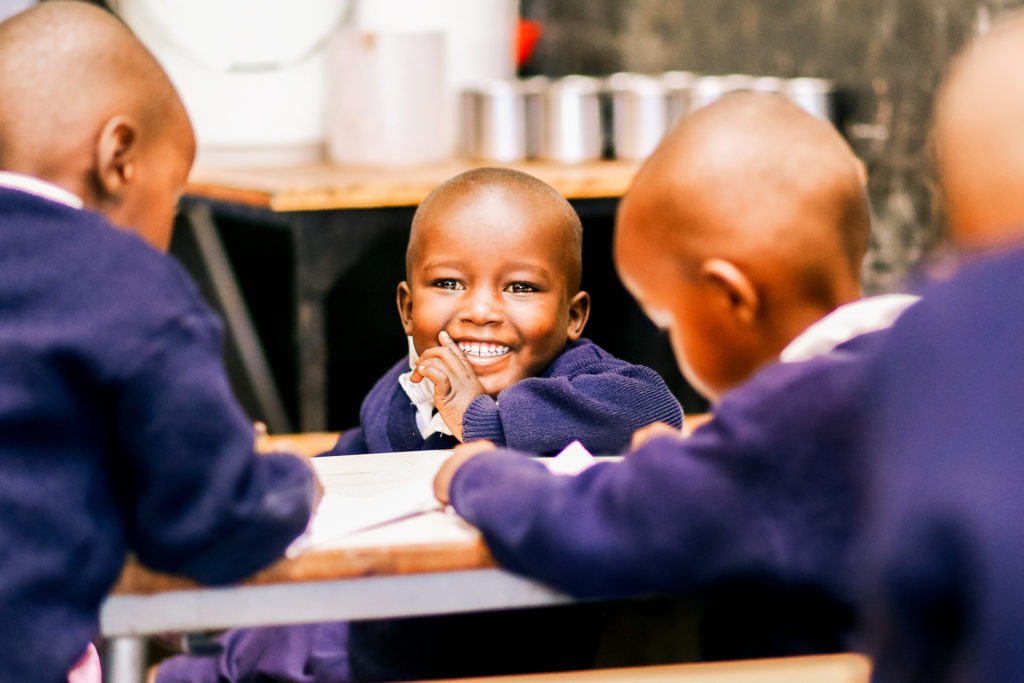 By giving a child an education, you are giving a chance for a better life. Schooling gives children the opportunity to get a job and the capability to fend for themselves, thus lifting them out of poverty.
DISCOVER OUR MONTHLY SPONSORSHIP OPPORTUNITIES BELOW.
A child in our Children's Home
Support a boy or girl living in NLAI Children's Home (incl. accommodation, food & school).
Monthly subscription.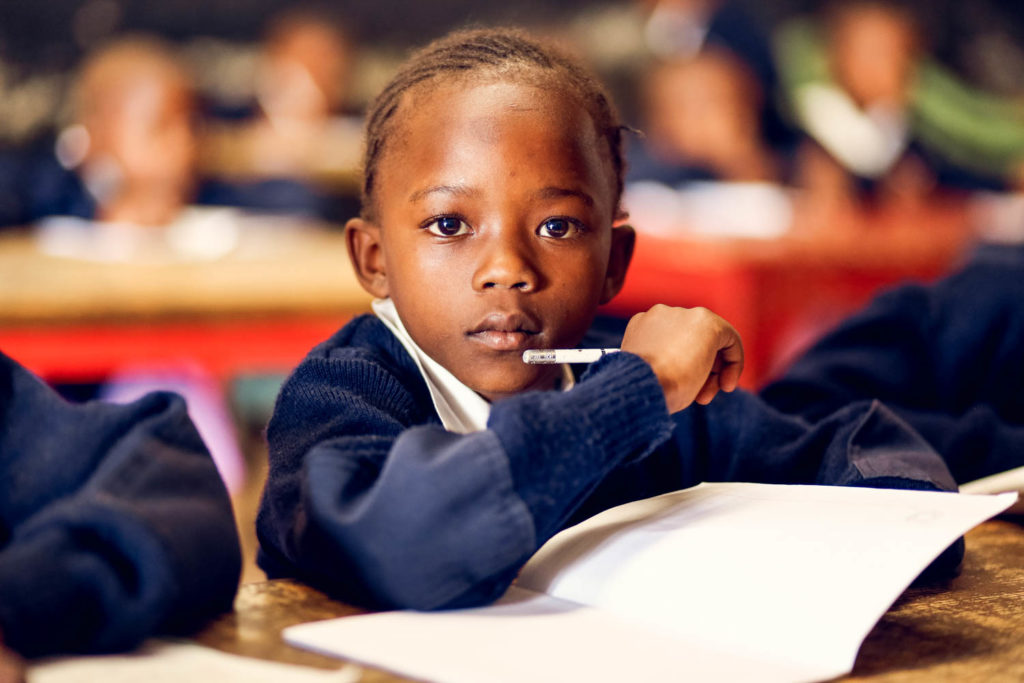 A child in pre-primary/primary School
Sponsor the education of a student attending Pre-primary and Primary School (incl. food, uniform, books)
Monthly subscription.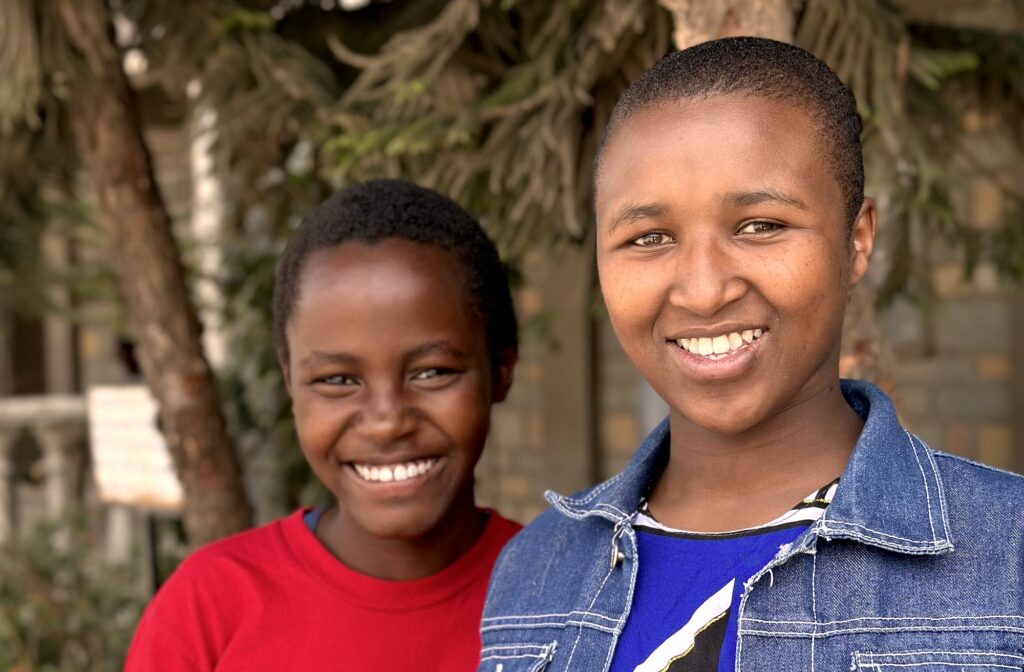 A student in secondary school/practical training
Sponsor a student in Junior/Senior Secondary School or in skill-based college
Monthly subscription.
If you have any preferences concerning gender or class, NLAI will attempt to meet your wishes.The sponsorship continues as long as you wish.
Please let us know if you for any reason do not want to continue. Contact us as newlifeafricainternational@gmail.com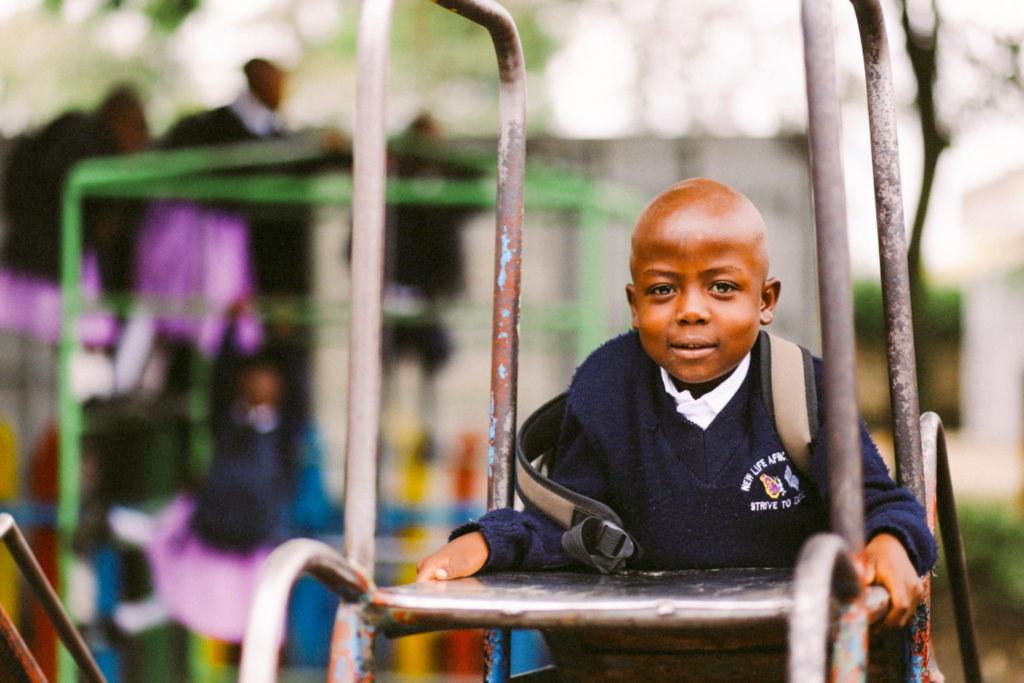 FOR ONLY 55 $ A MONTH YOU WILL BE COVERING:
All school expenses including school uniforms, books, shoes, school bag etc.
Breakfast and lunch every day. For many children, this is the only food they get. 
Counselling that helps the child cope with traumas and other problems.
Healthcare with regular check-ups and access to hospital in case of emergencies.
A picture of the child and the child's background story to explain why they are supported.
A new picture once a year of your sponsored child.
A letter or drawing from your child once a year.
NLAI's newsletter twice a year
Thank you letters after payments twice a year.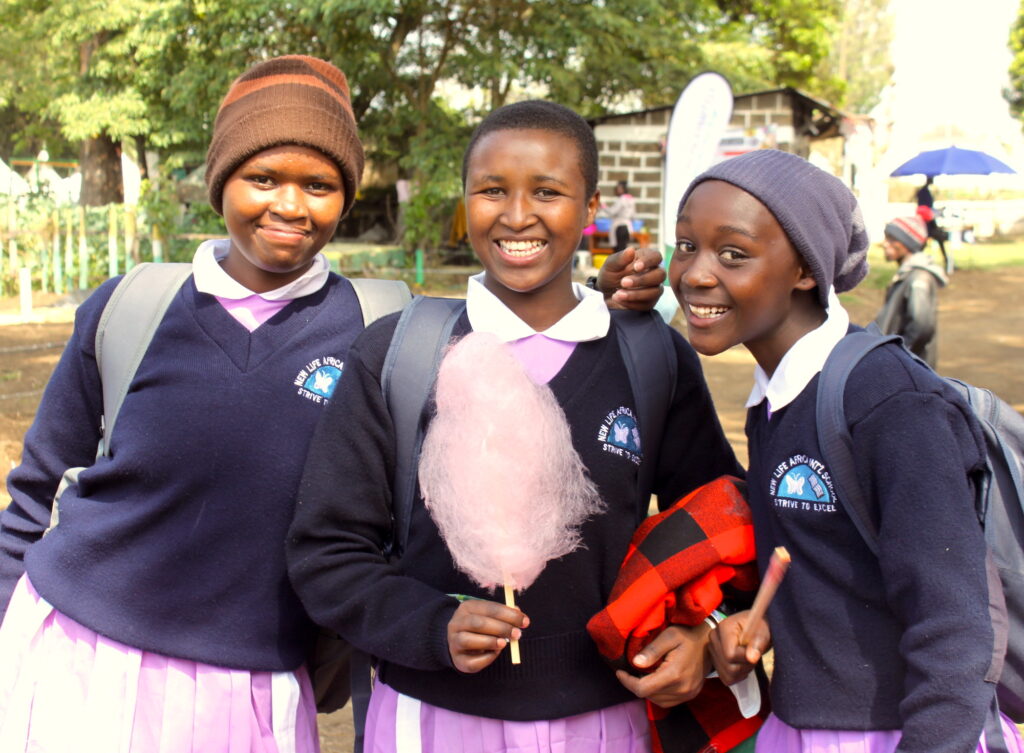 A student in university or higher education
Support a student in university og higher education either with full amount or part sponsorship
Monthly subscription.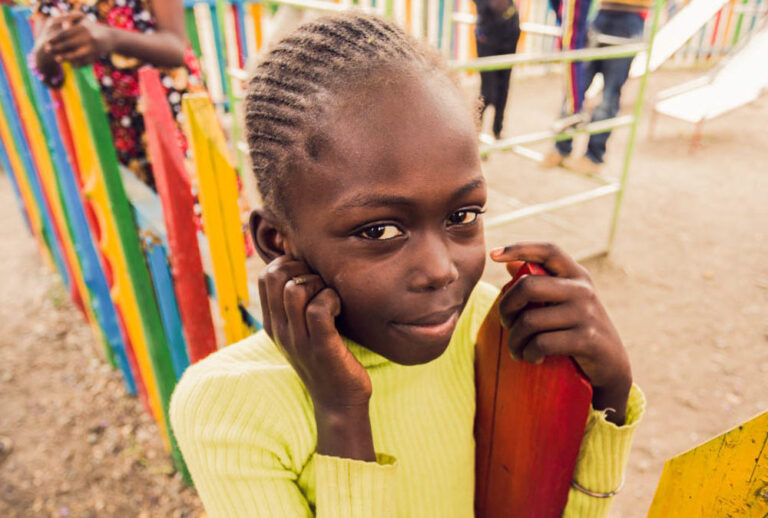 General Support
Any amount is welcome and we will use your support wherever needed the most.
One time payment.