About us
Get to know NLAI and the people behind it
New Life Africa International is a comprehensive non-profit organisation caring for poor and vulnerable children and youth in Nakuru, Kenya.
We offer free education to disadvantaged children and youth, and housing for street children and orphans at our Children's Home. The goal is to rehabilitate and educate the children in order for them to provide for themselves and be reintegrated into the larger community.
We are well established with schooling departments, a Garment Making School and a Children's Home.  We also reach out to the local community. New Life Africa International is based on Christian values and principles.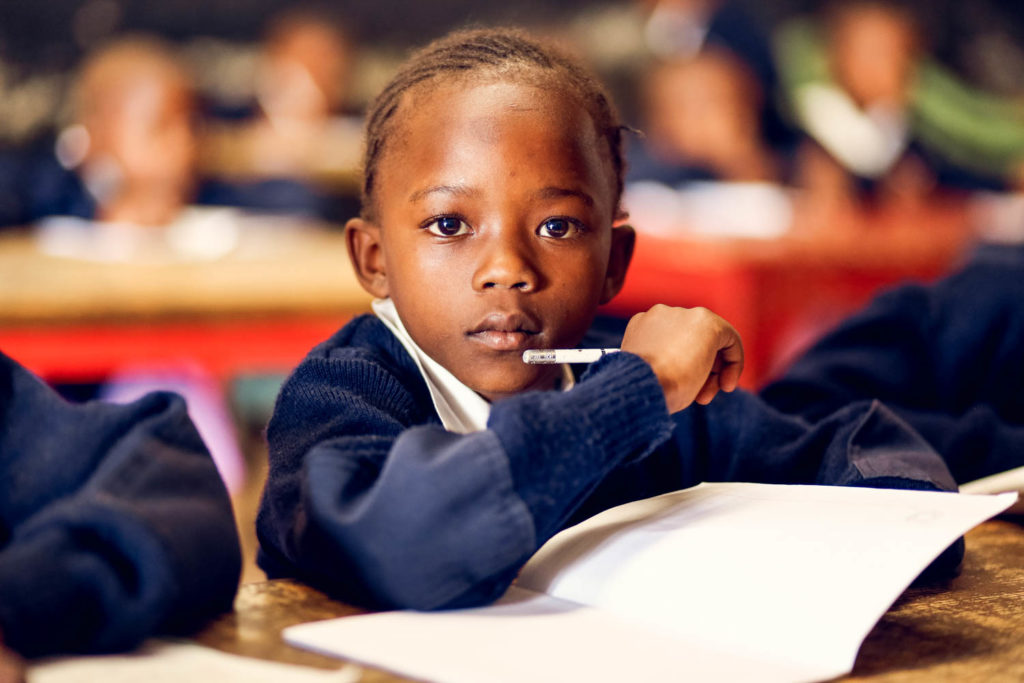 OUR MISSION
Meeting the needs of the destitute and orphaned children through a holistic approach to life in social educational and spiritual ministry based on the gospel of Jesus Christ.
We provide a home to vulnerable children in our Children's Home.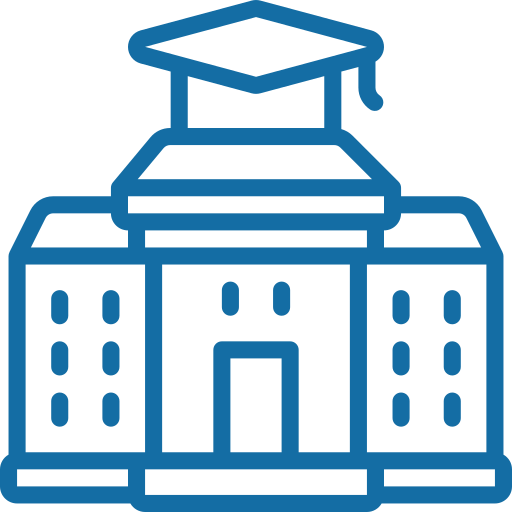 PRE-PRIMARY & PRIMARY SCHOOL STUDENTS
We lecture students in our own schools and support students in local primary schools.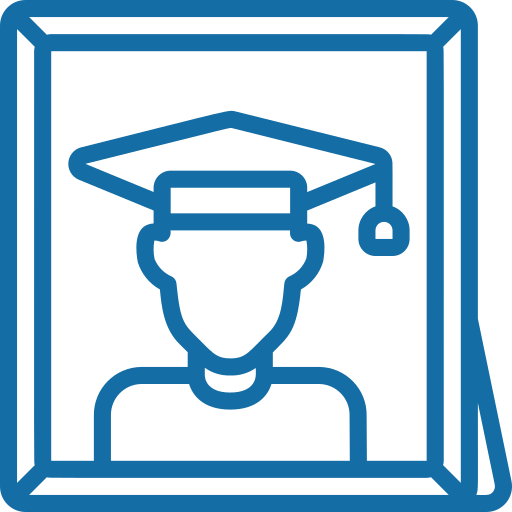 SECONDARY & HIGHER EDUCATION STUDENTS
We support students in Secondary Schools, colleges and higher education.