NEW LIFE AFRICA INTERNATIONAL
– Raising Leaders for Tomorrow
New Life Africa International is a non-profit organisation helping and educating poor and marginalised children and youth in Nakuru, Kenya.
If you would like to support NLAI's work you can make a one-time donation. Every amount is welcome and will make a difference to the children and youth in our schools and Children's Home. 
You can give in several ways.
We provide a home to vulnerable children in our Children's Home.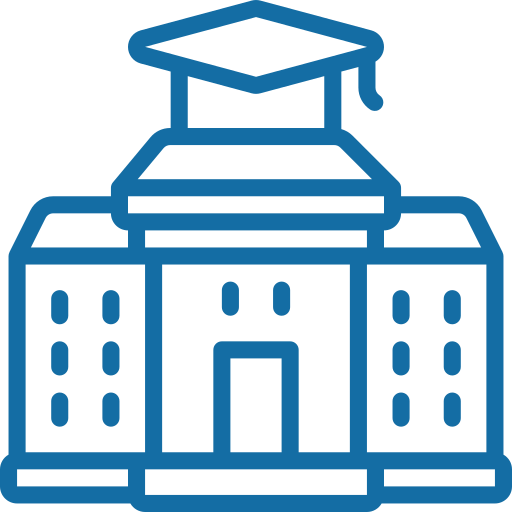 PRE-PRIMARY & PRIMARY SCHOOL STUDENTS
We lecture students in our own schools and support students in local primary schools.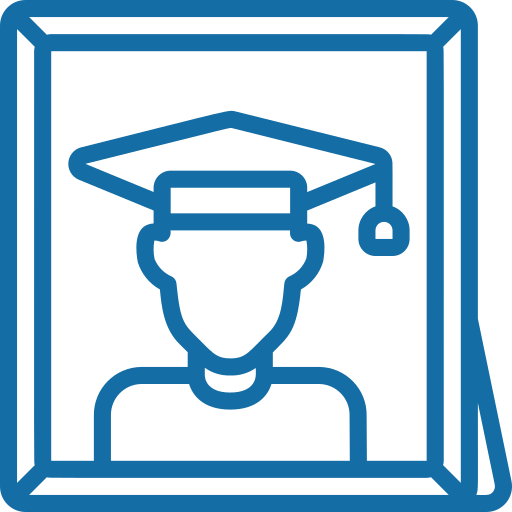 SECONDARY & HIGHER EDUCATION STUDENTS
We support students in Secondary Schools, colleges and higher education.
Subscribe to our newsletter
Receive newsletters twice a year about our work and the life of our children.