BECOME A VOLUNTEER


Get involved and make a difference in Nakuru
We feel privileged when people choose to volunteer their time and money to be part of our vision "Raising Leaders for Tomorrow". When we serve people well, it is also a way of serving God. We welcome you as a volunteer at NLAI.
We are looking for volunteers who are compassionate, creative, reliable, and willing to help with different tasks. You will work and build relationships with both the children and staff at NLAI. By volunteering you will gain meaningful experiences and an understanding of cultural diversity. During your stay in Kenya it is possible to go on trips to see the beautiful country. 
Read the information brochure attached below carefully before applying and ask any questions if you need further explanation.
YOU CAN JOIN US AS VOLUNTEER OR STUDENT INTERN
Over the years NLAI has had many volunteers both for long and short periods of time. Maybe you have finished school and want a gap year before moving on. Or maybe you are a family or a senior who wants a new experience. An extra pair of hands is always helpful and NLAI is grateful for the difference it makes. We welcome everyone above the age of 20 to apply.
As a volunteer at NLAI one must be willing to work and be part of the general activities and duties at the place. You can help out at the school or the Children's Home, doing maintenance or office work or help out with the children. See a detailed list in the information brochure. The leaders in NLAI jointly look at your application and make a plan for your work depending on your skills, interests, education and qualifications. Let us know in the application, if you want to volunteer with your professional qualifications.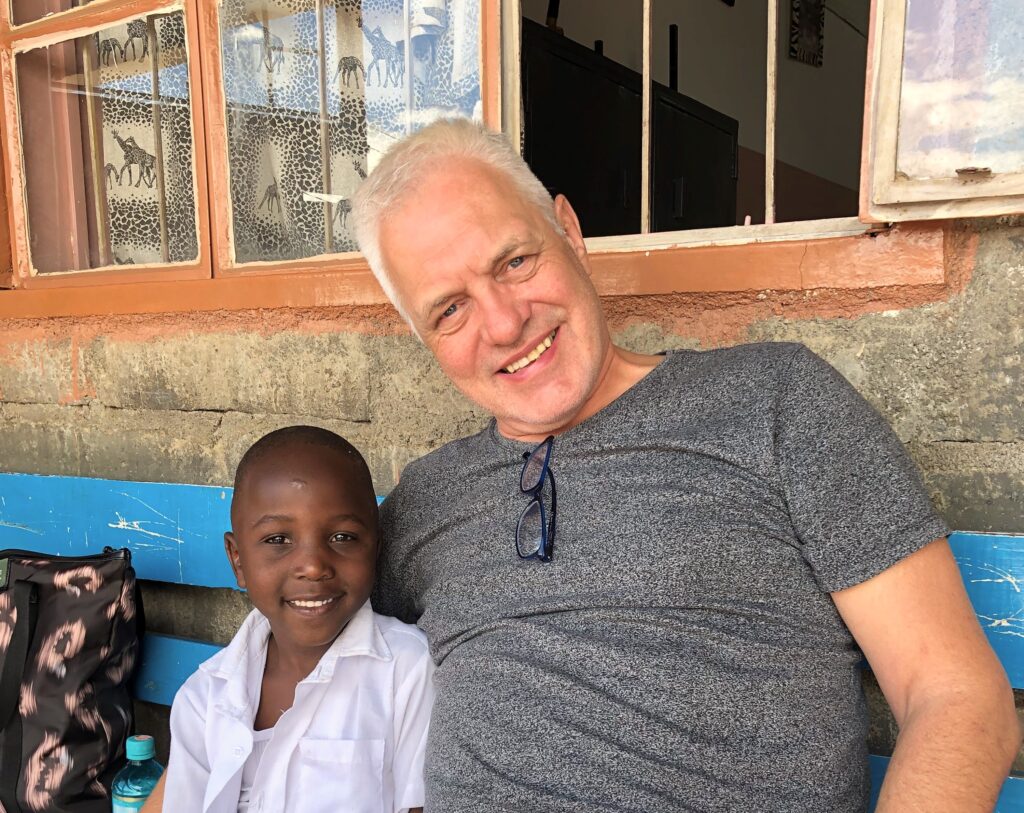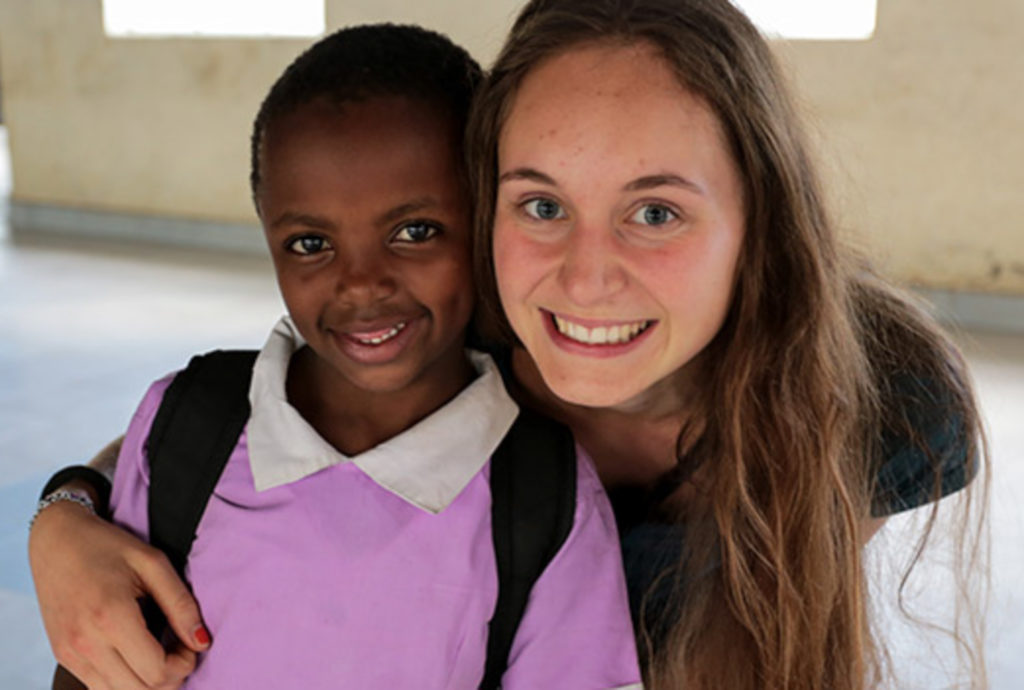 You have the opportunity to do an internship at NLAI in relation to your education. The application procedure and conditions are the same as for volunteers. In your application it is essential that you clearly describe:
Your field of education 

What you are specialising in

What you hope to gain from your internship

Specific requirements for the internship set by your place of study
Your application will be the starting point for further dialogue about your internship. It is important to note that you are responsible for your place of study to approve your internship. We will fill in necessary papers and also write a recommendation letter after the completion of the internship.
Conditions for becoming a volunteer or student intern
You have to be minimum 20 years old

Your stay has to be a minimum of 1 month

To apply write max. 1 page about yourself, your education, interests and abilities and send it to

newlifeafricainternational@gmail.com

Include in the application two references from people who are not your family

If you apply as a long-term volunteer, you will have a talk with leaders from Betania Church Centre, before you are accepted as a volunteer.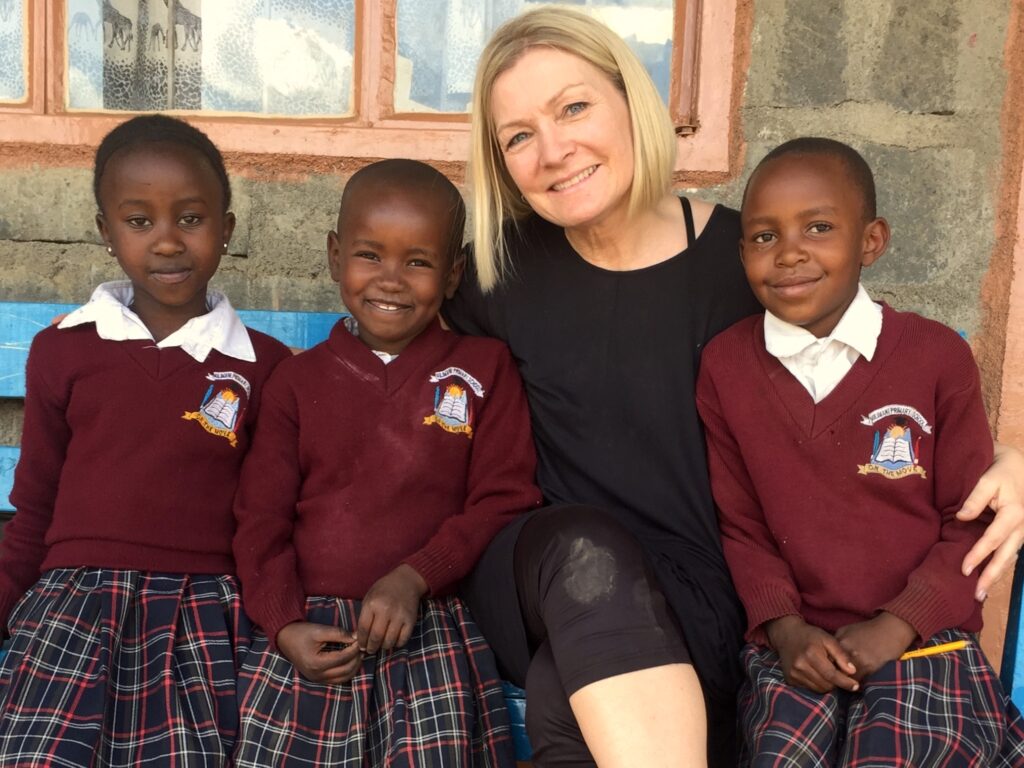 READ THE EXPERIENCES OF SOME OF OUR FORMER VOLUNTEERS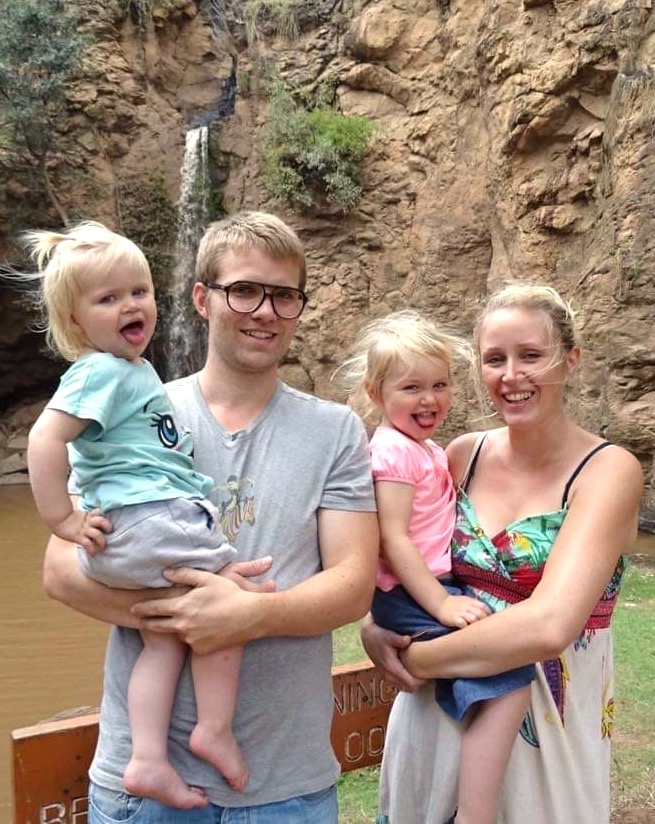 Dina & Jimmy with 3 children, Denmark
At the end of 2015, our family took 2 and a half months out of our calendar to go on an adventure in Kenya. With two little girls aged 3 and 1 and one more on the way, it was not going to be easy. But we knew we wanted a break from the never-ending treadmill in Denmark and preferably to do something that could make a difference. Not once have we regretted going to Kenya.
As volunteers at NLAI with Susanne and Leif as our closest contacts, it was a safe way to travel out into the world, despite all the new circumstances. When you travel to Kenya, you see how life is not wrapped in bubble wrap and cotton wool. The circumstances there are rough and not for the faint of heart, but we felt safe in the environment in which we were received. 
Although our children are older now and don't remember much from their time there, we still find it to be a very positive experience for our family. It was such a fantastic experience to see how, with the little bit we had to offer, in the short time we were there, we could help make a difference for all the lovely children in NLAI. It gave us much more than we managed to give them.
The many wonderful children in NLAI, each with their own story and background, are guaranteed to touch everyone who visits and leave a lasting impression. But we also learned that it is important as a volunteer to be aware of what you can give the children, the employees and the project as a whole before you set off. Is it thousands of hugs and time playing with the children, administrative tasks in the office or practical help in the kitchen? Only the imagination sets the limits and there is enough to be done, because NLAI is a big project. We came to experience first-hand "give, and it will be given to you" (Luke 6:38). It may well be that it took a toll on our savings to leave the way we did, but it cannot be compared to what experiences we brought back home with us.
Helena, student intern from the Faroe Islands
At the beginning of 2020, I travelled to Kenya in connection with my last internship as a social education student. The idea of volunteering has always appealed to me. When I heard about New Life Africa International's work in Kenya, I contacted them to hear about the possibilities. I was both excited and nervous about the journey to a country and circumstances unknown to me, but all these worries were put to shame when I arrived in Nakuru in Kenya. Here I was received with lots of smiles and hugs from the children at NLAI.
During the weeks as a volunteer, I got to know many people – both volunteers from other countries and locals who worked at NLAI. I visited several of the departments that NLAI has in the area. However, I mostly worked in the office and at the Boys and Girls Home. The office work entailed many tasks such as handling new cases and visiting families who in one way or another needed support from NLAI. 
At the Children's Home we cooked, cleaned and cared for the children. It was a special experience to observe the strong bonds that the staff and the children had. For the children, the adults were more than educators, they were also substitute parents. In my spare time, I got to see a lot of the local Kenyan culture, the many exotic animals that roam the wild nature.
Since coming back home I have dreamed of going back to Kenya. It was definitely an experience I would not have been without. The feeling of helping people in need and at the same time learning a great deal about a foreign culture and how the skilled staff at NLAI have chosen to deal with the challenges in Nakuru, is nothing short of fantastic.